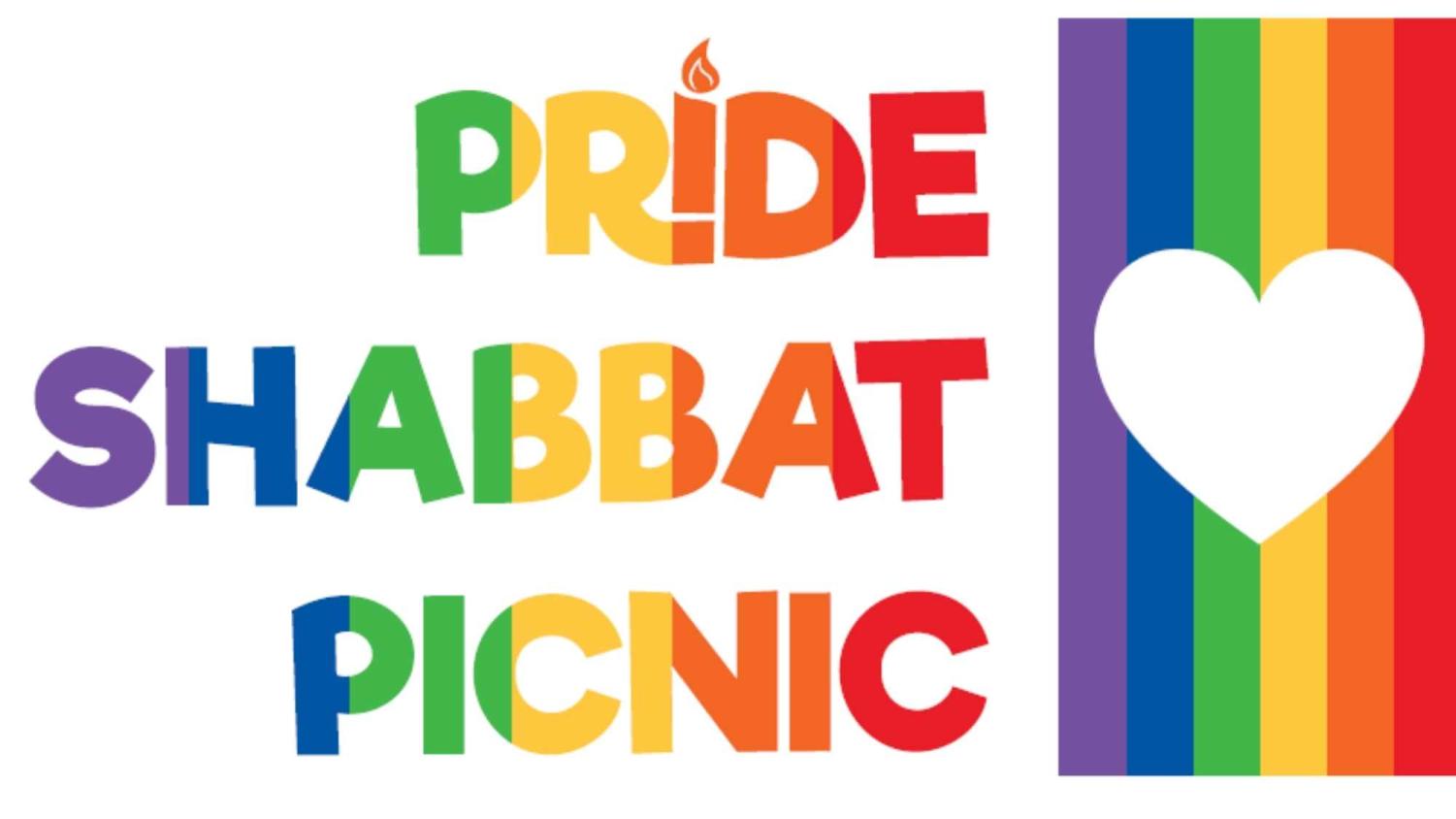 The J plans a Shabbat picnic to celebrate Pride month
The Jewish Community Center of St. Louis and its partners will be hosting a Pride Shabbat Picnic to celebrate Pride Month on Friday, June 24 from 5:30-7:30 p.m. Anyone who identifies as LGBTQIA+, their allies and their families of all kinds are invited to the community event at the J Day Camp Pavilion on the Staenberg Family Complex campus in Creve Coeur.
"Everyone is welcome at The J," said Lynn Wittels, President and CEO of The J. "We are proud to offer our Pride Shabbat Picnic to our community as an intentional event and space where our members and LGBTQIA+ families are welcomed."
At the core of the J's belief system is that everyone deserves to be safe, supported, respected, empowered, and equal in all of their spaces and programs. "All members, participants, staff and volunteers are celebrated in the spirit of the Jewish tradition that all humans are created b'tzelem Elohim"in the image of Gd," the J wrote in a statement.
The J is co-hosting this event with its community partners, including the Jewish Federation of St. Louis, PJ Library and Keshet. Additionally, support for the event was provided by the J Associates.
"It is so important for LGBTQIA+ Jews and our families to celebrate who we are in Jewish spaces. For me, my Jewishness is informed by my queerness, and my queerness is informed by my Jewishness," said Rabbi Micah Buck-Yael, who is Keshet's director of education and training. Rabbi Buck-Yael will also lead Shabbat services and light Shabbat candles at the picnic.
Participants are requested to bring their own blanket and lunch to enjoy a picnic. There will be ice cream and interactive activities, such as face painting, music, a photo booth and a community art project.
Jennifer Baer, ​​director of family engagement at the Jewish Federation of St. Louis, adds that this Pride Shabbat picnic respects Jewish values ​​because it embraces b'tzelem elohim, kavod (respect) and adam yehidi nivra (every person is unique and beautiful).
"We want to inspire and promote deeper lessons about self-love," Baer said. "It's a powerful message to be comfortable with who we are and to love ourselves."
Attendees who RSVP by Wednesday, June 22 will receive a free dessert. To RSVP, visit here.