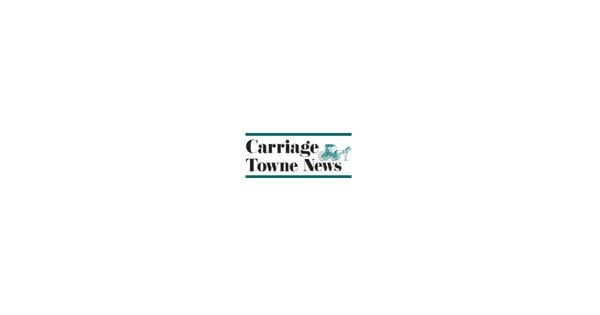 Open day at Etz Hayim | Community
DERRY – The Etz Hayim Synagogue will hold an open house and orientation for new and returning students on Tuesday, August 30 at 6 p.m. at 1-1/2 Hood Road in Derry.
The Youth Education Program begins September 6 at 6 p.m. for students ages 7-18.
Etz Hayim offers the following programs:
Sunday camp (ages 4 to 6) meets from 10:00 a.m. to 12:00 p.m. one Sunday afternoon per month, starting Sunday, September 18. The Sunday camp teacher uses a mix of music, crafts, and games to introduce students to the Jewish calendar, prayer, Torah, and Hebrew. Sunday camp is free for new families.
Tuesday evening programs for grades 2+ meet every Tuesday, starting Tuesday, September 6 at 6 p.m.
The Aleph class (Grade 2) meets weekly from 6-7:15 p.m. and the Bet class meets (Grade 3) from 6-7:45 p.m. These classes allow students to learn the basics of recognizing and decoding Hebrew letters in order to begin learning to read. Students will also learn about holiday observance, Tzedakah, and Jewish life.
Gimel, Dalet, B'Nai Mitzvah, and Confirmation classes (grade 4 and up) meet from 6:00 p.m. to 8:15 p.m. Students begin by learning Hebrew reading skills, prepare to lead prayer for older students, as well as learning about Jewish ethics, history and Judaism. Liturgical and Judaic knowledge and skills in order to become a Bar/Bat Mitzvah.
To register, visit www.etzhayim.org/learn.