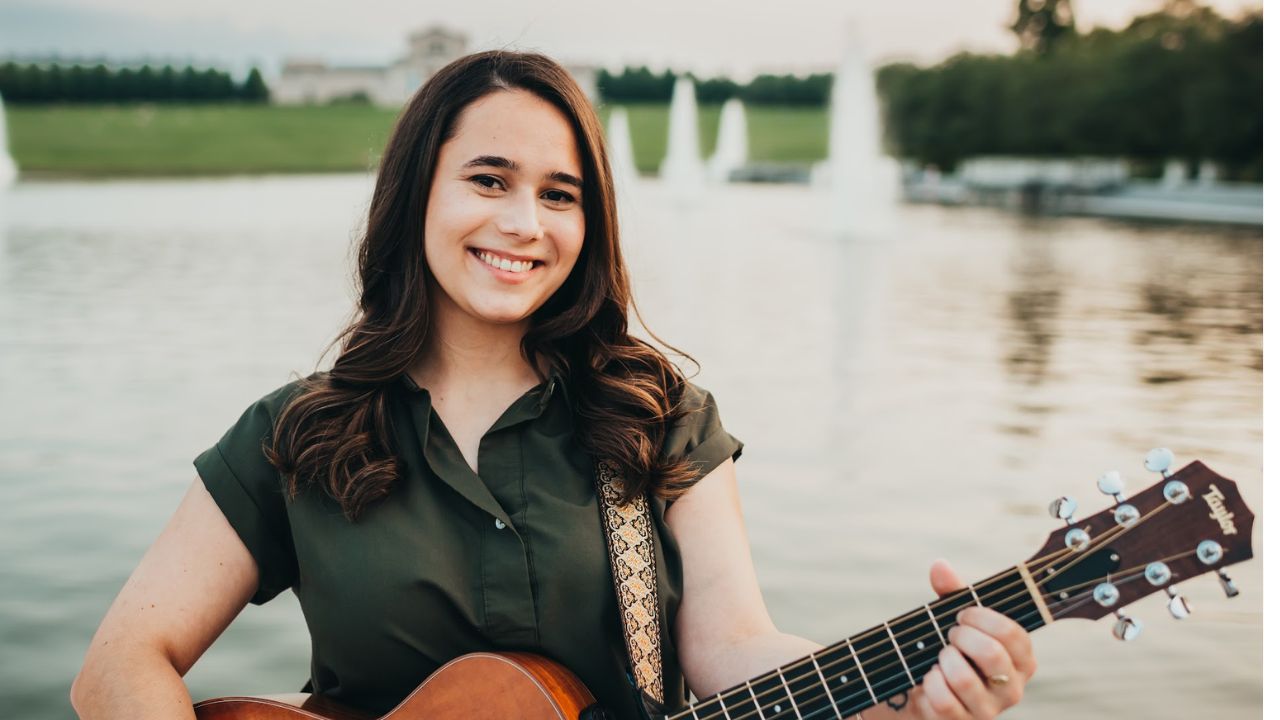 Lucy Greenbaum to headline Jewish Arts & Faith St. Louis interfaith concert
"For me, this text is a reminder every time I pray in our sanctuary that we must work until justice and righteousness are more prevalent in our country and in our world than hatred and bigotry," she added.
Written by fellow Jewish songwriter Jacob "Spike" Kraus during the summer protests following the 2020 death of George Floyd, Greenbaum says the song reminds him that prayer is just the beginning of working for social justice. .
"And that our prayer cannot just stay within our congregational walls. This song also does a good job of illustrating the many ways we can overcome the difficult things in our lives, that there is not just one way to achieve peace, but many paths that lead us there. individually," Greenbaum said.
Arts and faith Saint-Louis
In 2011, the first interfaith concert marked the 10th anniversary of 9/11. For the next 10 years, Arts & Faith St. Louis Concerts brought together people of all faiths and ethnicities for a shared musical experience to encourage respect and understanding and bridge gaps. This year's theme reflects what it means to put faith into action.
Headliner Brewer will be accompanied by pianist Alla Voskoboynikova, singing two songs – the witty "City Called Heaven" and the world premiere of the commissioned work "The Light of the Divine" with music by Kim Portnoy and lyrics by Melissa Bishop and Kim Portnoy. The Interfaith Youth Chorus, conducted by Maria A. Ellis, with pianist Nathan Coleman, will perform two songs: "Lovely Day" by Bill Withers and the world premiere of the commissioned work "All We Believe" by Stuart Chapman Hill.
After the concert, the public is invited to mingle on Washington Avenue and view a visual art exhibit inspired by the theme "Faith in Action". Audience members are encouraged to meet the visual artists and musicians at the post-concert event.
In addition to Brewer and Greenbaum, the concert lineup includes performances by Muslim, Hindu, Sikh, Buddhist, Baha'i and Christian community choirs and ensembles. The concert begins with the singing of the national anthem with emerging lyric soprano Angel Riley, originally from Belleville.
The free concert will be broadcast live by HEC Media. It will be visible after the concert on HEC Media's You Tube channel and on the Website Arts & Faith Saint-Louis.