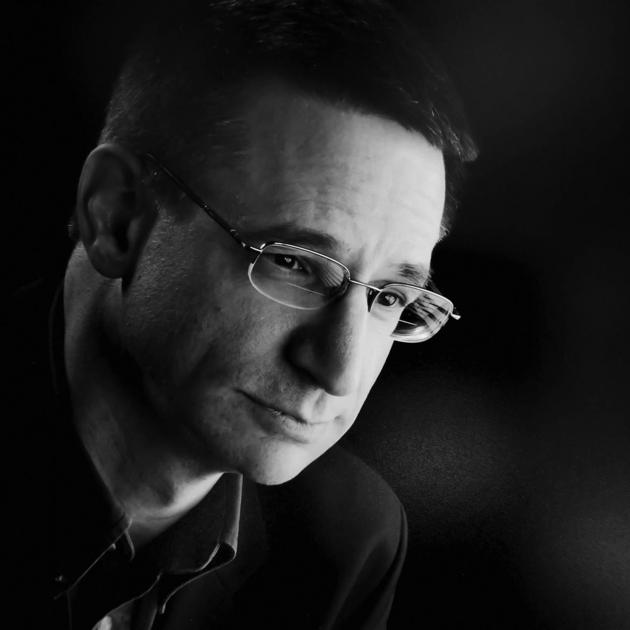 Lord's Feasts Explained at The Grove | Veneration
The Grove Baptist Church in Elizabethtown will celebrate the Feasts of the Lord on Sunday evening.
The event starts at 4:30 p.m. with a small Jewish meal and festival teaching, led by Messianic Jewish Rabbi Vann Lanz, begins at 5:30 p.m.
These festivals are described in the Bible in Leviticus 23, said Lanz.
He will talk about the Passover (Pessah), the first fruits (Sfirat HaOmer), the first subsequent fruits (Shavuot), the new year (Rosh Shanah), the day of atonement (Yom Kippur), the feast of tabernacles (Sukkot) and the Festival of Lights (Hanukah).
Part of the Messianic Jewish faith, Lanz continues to celebrate his Jewish heritage while professing his belief in Christ.
"In the feasts of the Lord one can see the work that Jesus was to do," he said. "Each is a type and a shadow of what was to come, and Jesus is the fulfillment of the feasts. "
Lanz uses L-rd or Gd in his communication because the Torah forbids desecration of the name of God.
"For people to learn more about what they believe and why they should believe it not only from a New Testament perspective but also from the Old Testament," he said.
Lanz said that in 2 Thessalonians 2:15 Paul told the early believers to "stand firm and keep the traditions that you have been taught".
"The Greek word for traditions is paradosis, which means Jewish traditions, which would have included festivals," he said. "Understanding these feasts and having the freedom in Jesus not only to know them but also to celebrate them can bring us closer to understanding Gd and his love for us. "
Grove Pastor Reverend Eric Oliver said learning about these festivals is important because the Bible is filled with Jewish traditions Christians don't always understand until they learn more about them. Jewish culture.
"Once we do this, the Word of God becomes even more alive," Oliver said. "I tell people that as a Christian you understand the Word of God, but when you learn about Jewish traditions and culture, it is like the icing on a cake, it makes it even sweeter."
Oliver said that Jesus would have participated in the seven festivals and, at the end, the seven festivals pointed to Christ.
To register for the event, go to thegrovebaptistchurch.org.
The Grove is located at 1817 Red Mill Road in Elizabethtown.
For more information, find The Grove Baptist Church on Facebook or email [email protected]