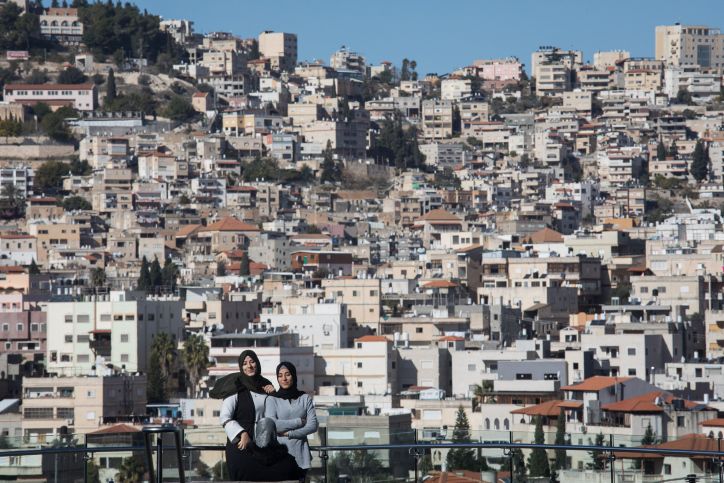 Israel to build $ 7 million tech park to boost Arab sector
Only 2% of the Arab workforce is employed in high tech, compared to 10% of the Israeli workforce
The Israeli government has announced that it will soon build a high-tech park in Nazareth, the first of its kind, with the aim of boosting technology in the Arab sector.
This 10-acre park will be built in the city's industrial zone at a cost of approximately $ 7 million. The Economy Ministry plans that it will provide 200 high-tech workplaces with thousands of possible jobs.
Currently, about fifteen high-tech parks exist in Israel, but this will be the first in the Arab sector.
Only 2% of the Arab workforce is employed in high tech, compared to 10% of the overall Israeli workforce.
"We hope that this new high-tech park … i24NEWS.
Tsofen is a non-profit organization that aspires to develop the high tech sector in the Arab community.
The decision aligns with the municipality's vision "to transform the city (…) Ynet.
The municipality is working with organizations such as Tsofen, as well as several government departments, to achieve this goal.