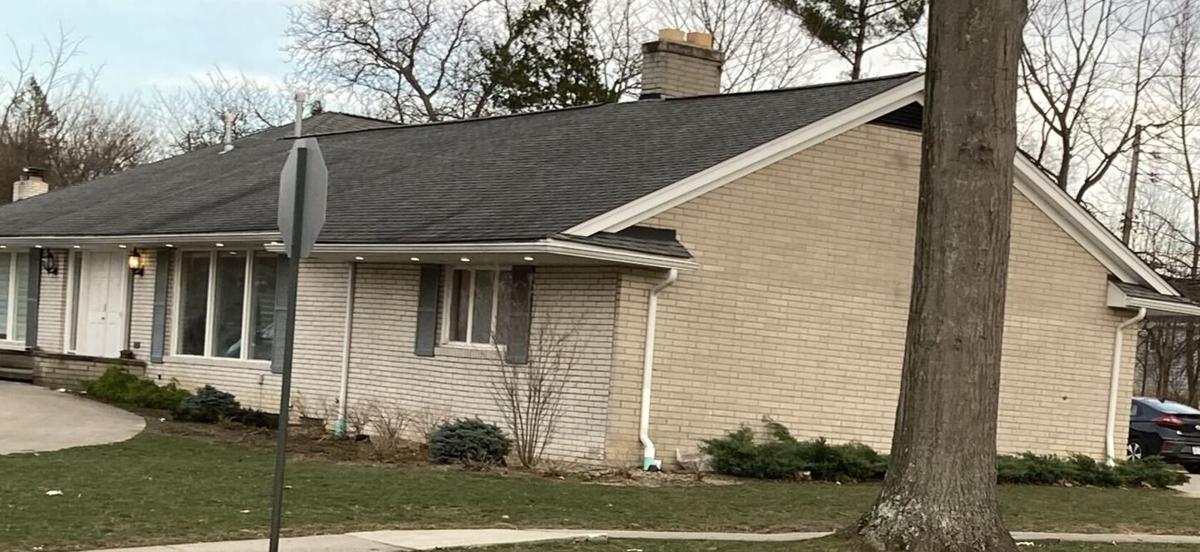 Aleksander Shul sues University Heights in federal court | Local News
Aleksander Shul, Rabbi Shnior Zalman Denciger and the owner of the building, University Realty LLC, filed a federal lawsuit on October 13 against the city of University Heights, seeking a preliminary and permanent injunction so that the property can be used as shul.
A copy of the 29-page complaint filed with the U.S. District Court for the North Ohio Division was sent to Ohio Attorney General Dave Yost.
The lawsuit, filed by Lindsey E. Sacher of Tucker Ellis LLP in Cleveland, seeks to have the city's land use ordinances declared null, void and unconstitutional on the ground that they violate free exercise and of the Free Speech of the First Amendment to the Constitution of the United States. , the Religious Land Use and Institutionalized Persons Act, the Free Exercise Clause of the Ohio Constitution, the Ohio Common Law, and the First Amendment of the United States Constitution as a restriction prior to religious expression and exercise.
In addition, the lawsuit calls for preliminary and standing orders "prohibiting (the city) from enforcing their laws in a manner that violates the laws listed above."
Alexander Shul press release
The lawsuit seeks compensatory damages, full costs, attorney fees and other remedies.
The lawsuit said the University Heights codified ordinances treat religious institutions on "less than equal terms with non-religious institutions."
The city and the Aleksander Shul have been in an ongoing legal battle.
This is a developing story.